Instant Analytics GA4 plugin for Craft CMS 4.x
Instant Analytics GA4 brings full Google Analytics support to your Twig templates and automatic Craft Commerce integration with Google Enhanced Ecommerce.
Note: This is an entirely rewritten plugin to reflect the new data model & API in GA4.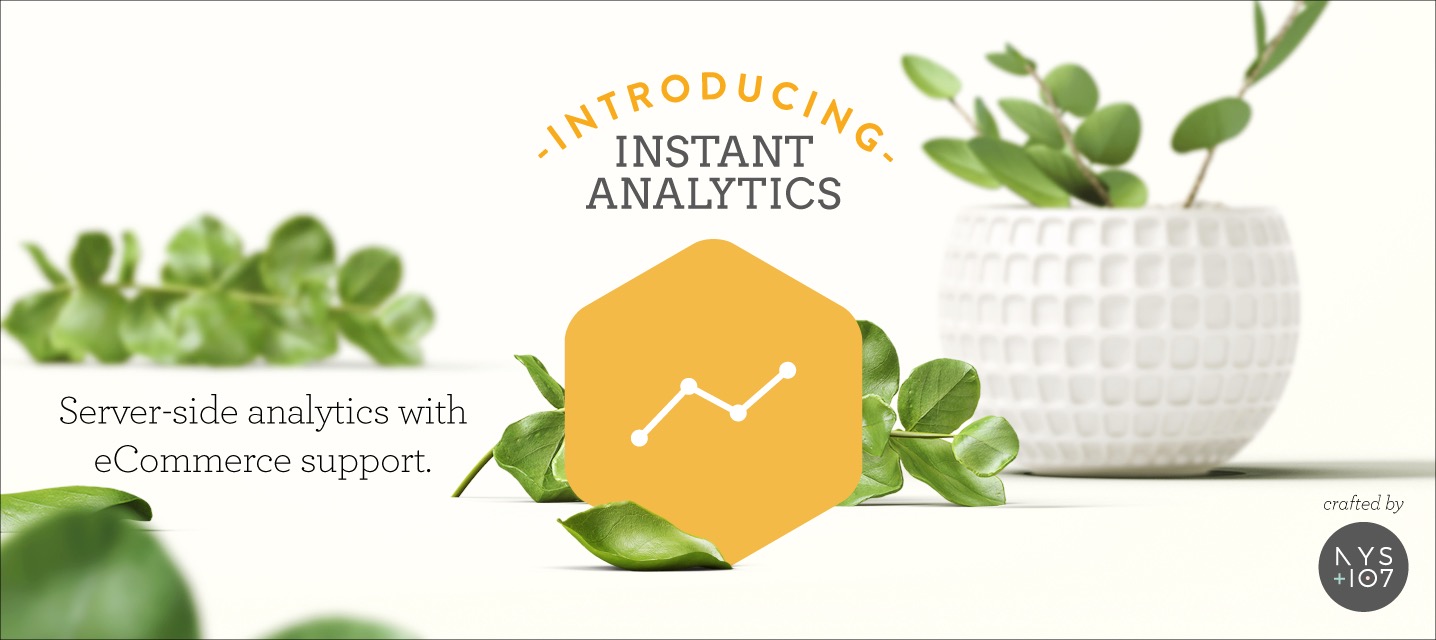 Note: The license fee for this plugin is $59.00 via the Craft Plugin Store.
Requirements
This plugin requires Craft CMS 4.0.0 or later. Commerce 4 or later is required for Google Analytics Enhanced eCommerce support.
Installation
To install the plugin, follow these instructions.
Open your terminal and go to your Craft project:

 cd /path/to/project


Then tell Composer to load the plugin:

 composer require nystudio107/craft-instantanalytics-ga4


Install the plugin via ./craft install/plugin instant-analytics-ga4 via the CLI, or in the Control Panel, go to Settings → Plugins and click the "Install" button for Instant Analytics GA4.
You can also install Instant Analytics GA4 via the Plugin Store in the Craft Control Panel.
Brought to you by nystudio107